Vintage at Canyonlands
DSU Student Housing
An Exceptional Housing Experience
Welcome to Vintage at Canyonlands Student Housing in St. George! Get ready to experience comfortable off campus living with all the benefits of on campus living! Our DSU student living fosters an environment for students to have an engaged and active learning experience while they pursue their higher education. Located in sunny St. George at 423 S 900 E, we are just a stone's throw from Dixie State University and right across the street from the Udvar-Hazy College of Business facility!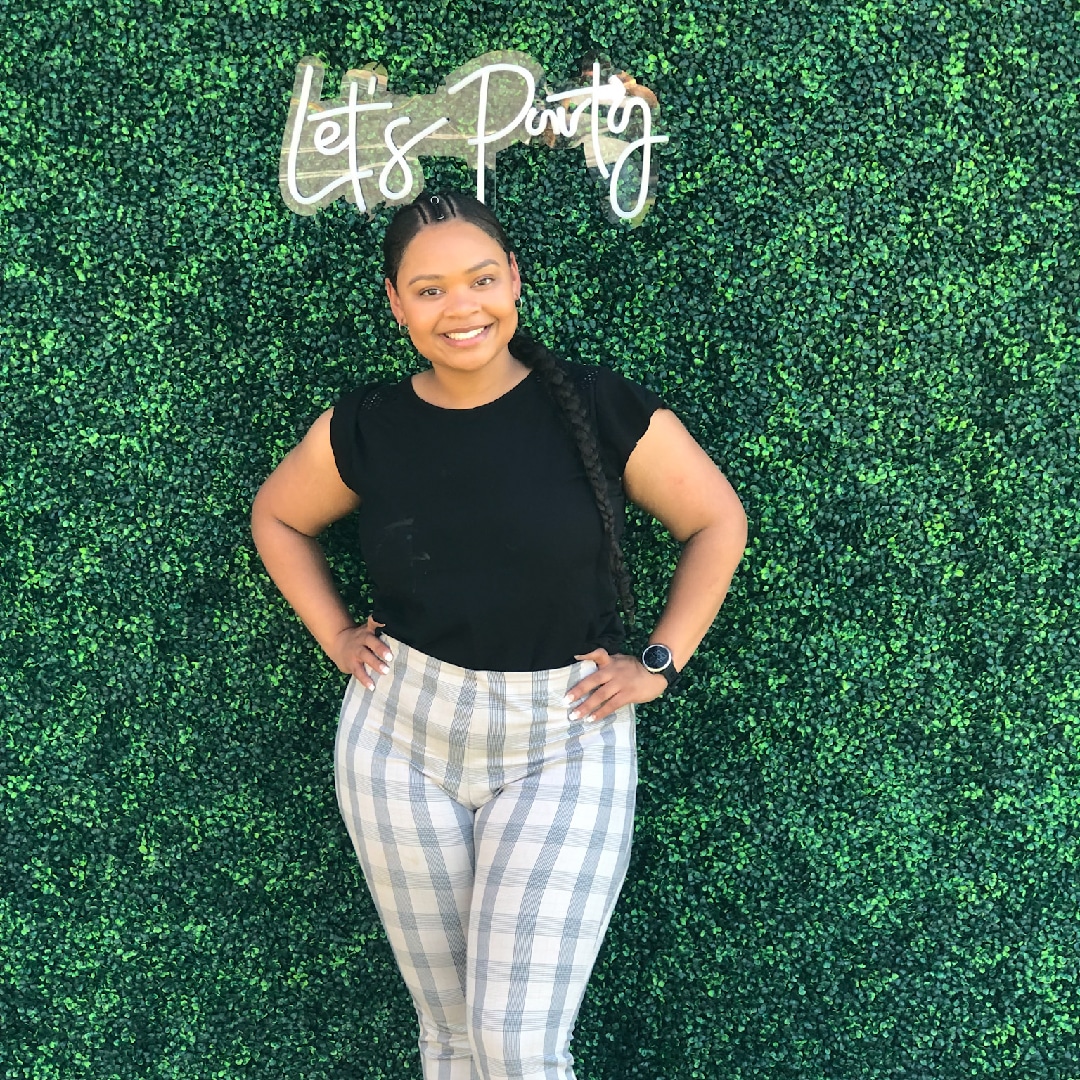 Welcome to Canyonlands – the most comfortable student housing complex in St. George, UT
Floor Plans
Our student apartments in St. George features 6 buildings, and 3 unique floor plans: 3 bedroom 2 bath, 2 bedroom 2 bath, and 2 bedroom 1 bath with Classic and Newly-Renovated options. Our units can house 4-6 residents and are leased by the bedroom with same-gender residents, so either all male or all female units. Make sure you let us know if you have any roommate requests, and if you don't have any roommates in mind, don't worry! We assist with roommate matching as well with our application that dives into study, interest, and lifestyle questions to help us match you to your best roommate! Even if you only have a couple of people in mind to live with, we'll help with the rest! 
All our units come fully furnished in the bedrooms and common areas! Our large bedrooms are a great size for sharing and feature a twin size bed frame and mattress, a 3 drawer dresser, and closet. Living rooms have a couch, coffee table, a TV stand, and a TV. Our kitchens are fully stocked with a fridge, oven, microwave, and garbage disposal, dining table, and chairs. All units have HVAC and a port to hook up WiFi. We have convenient onsite laundry facilities as well so you don't have to go far to do your laundry!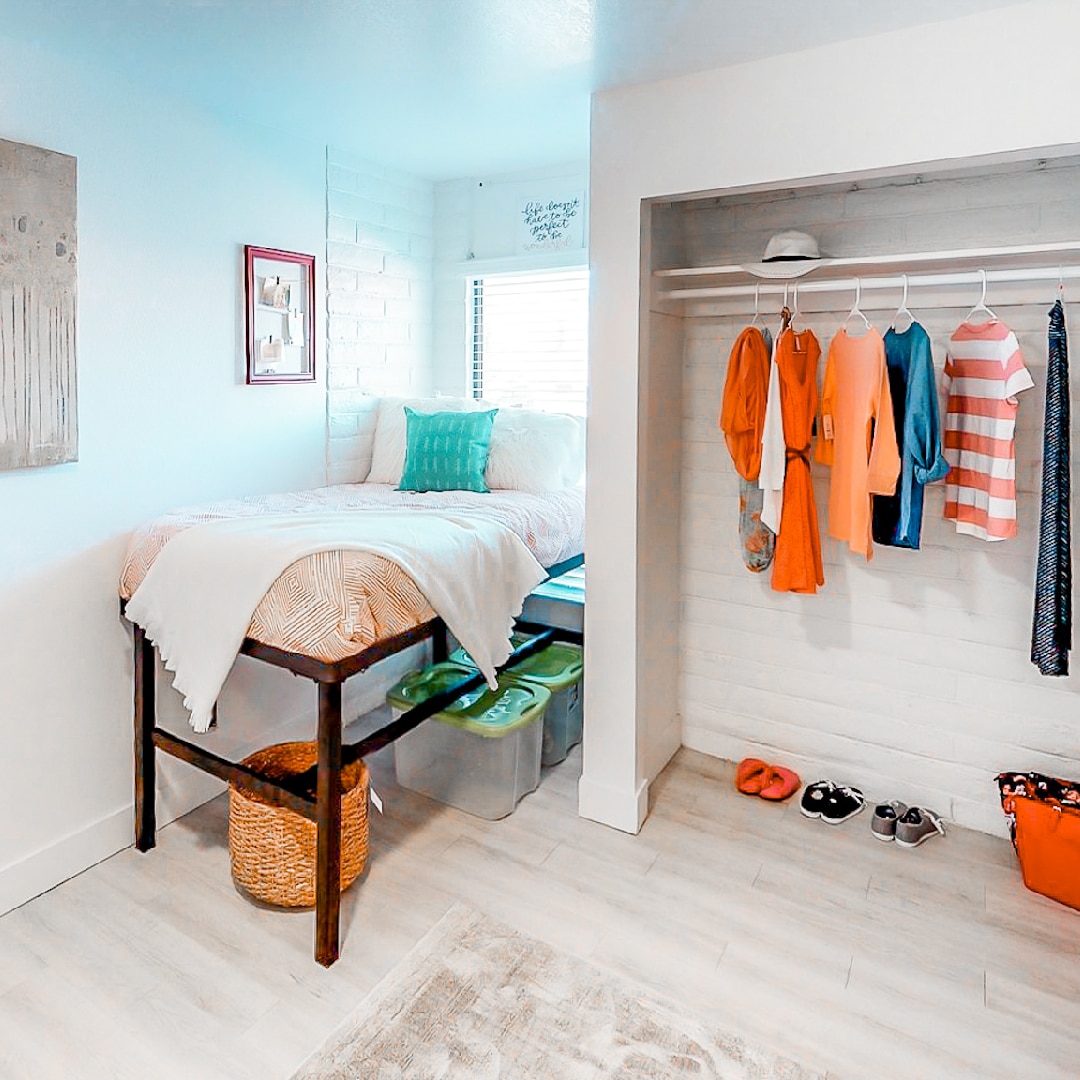 Resident Reviews
We strive to make sure our residents are truly happy and enjoy their time here. Read some testimonials:
"They were so helpful, and I really appreciated how well they were willing to make sure everything works out nicely!"

Alison D.
"felt right at home. Quiet, clean, and safe feeling thanks for having us."

Jaylene E.
"I have had a great time here and the management has been wonderful. Maintenance has been great and there have been no bugs in my apartment."

Katy K.
"My experience so far has been very welcoming and helpful."

Angel
"They are so so kind and help you so much!"

Paige Z.
Awesome Amenities
All of our apartments have keyless entry using a 4 digit code instead of a traditional key. We also are partnered with Hainsworth Laundry to provide a convenient laundry facility on the property with low rates with machines accepting quarters or cards for payment. Our outdoor amenities are located right in the heart of Canyonlands. We want you to have the best DSU off campus housing experience possible. With your busy student life in mind, we have cultivated an outdoor space where you can kick back and relax, spend time with friends, or even study while you tan! Grill some steaks for dinner with your friends in our two propane grilling stations and seating area! If the heat is getting you down, relax poolside and take a dip! Maybe it's a bit cold? Stay warm on a chilly evening at our fire pit or soak in our year round hot tub! Students are really able to unwind and leave all the worries behind while soaking in the sun and filling the air with positive energy and laughter.
Photo Gallery/Virtual Tour Sneak Peek
See more of our incredible amenities by taking a virtual tour. You can view all we have to offer from the comfort of your couch!
Prime Location
Located in sunny St. George at 423 S 900 E, we are right across the street from the Udvar-Hazy College of Business facility! Never worry about being late with a 1 minute walk to class. We're also a short walk away from Trailblazer Tunnel making us incredibly close to Red Rock Common Shopping Center and a number of other great stores. Not to mention we're on the city bus route opening you up to everything that St. George has to offer!
Out of all the student apartments in St. George, we stand out because of our world class customer service and convenient location. At Vintage at Canyonlands, we strive to be your home away from home and make your living experience the best! Call us at 435-214-2928 or text us at 435-359-1776 with any questions. We can't wait to meet you!